PROBLEMS of PHYSICS AND ASTRONOMY

INTERNATIONAL CONFERENCE of Young Scientists
"PROBLEMS of PHYSICS AND ASTRONOMY "
( Baku , Azerbaijan )

TOPICS:

1. Nuclear Physics and technologies
2. Theoretical Physics and Astrophysics
3. Solid States Physics and Semiconductors physics
4. Nanomaterials and Nanotechnologies
5. Biophysics and Molecular physics
6. Physical  Electronics

ABSTRACT SUBMISSION
Registration forms and abstracts should be sent to Organizing Committee of

INTERNATIONAL CONFERENCE

of Young Scientists

" PROBLEMS of PHYSICS and ASTRONOMY "

no later than 01 May March 2018

by e-mail:

[email protected]

. The material of paper should be written in English in accordance with the following rules: 3-4 pages in A4 format including tables,  figures and reference, margins: top-2.7cm bottom-2.0 cm, right-2.0 cm, left- 2.5 cm, text processor MS Word, Times New Roman, 11 pt., single spaced.

The abstract headings should be centered and conformed with the following guidelines: Title - all capitals, 11pt., bold, skip one line; Authors-12pt., bold, italics; Affiliation-9 pt., italics., authors e-mails. The text should be at 11 pt., 1.0 spaced and justified. The Abstract and Program and Materials Books of Conference will be distributed at the conference during registration.

DEADLINE

Registration form - 01 May 2018
Abstract and reports material submission - 01 May 2018

LANGUAGES

Russian and English

REGISTRATION FORM
( download as DOC )


INVITATION LETTER
( download as PDF )

CONFERENCE ORGANIZERS:
A.M.Maharramov , academician, rector of Baku State University  (Chairman)
A.H.Kazımzade, corresponding member of NASA, prof., vicerector of Baku State University  (Vice-Chair)
M.A.Ramazanov , prof., Dean of Physical Faculty of Baku State University  (Vice-Chair)
K.İ.Alısheva , dosent ( Acqusition Editor)

MEMBERS:
prof. E.Sh.Abdinov, BSU, Baku, Azerbaijan
prof. A.N. Kosilov, National Nuclear research University (Moscow Physics Engeenering Institute), Moscow, Russia
prof. Y.N. Jivitskaya, Belorusian State İnformation and Radioelectronic University, Minsk, Belarusia
prof. A.L. Tolstik, Belorusian State University, Minsk, Belarusia
prof. K.Ş. Jumadilov, by named L.N. Qumilyov Avroasiya National University, Alma-ata, Kazakhstan
prof. N.İ. Qeraskin, National Nuclear research University (Moscow Physics Engeenering Institute), Moscow, Russia
prof. E.A.Masimov, BSU, Baku, Azerbaijan
prof.V.M.Salmanov, BSU, Baku, Azerbaijan
prof. C.M.Quluzada, BSU, Baku, Azerbaijan
prof. R.C.Qasımova, BSU, Baku, Azerbaijan
prof.M.N.Aliyev, BSU, Baku, Azerbaijan
prof. İ.M.Aliyev, BSU, Baku, Azerbaijan
dos. M.R.Racabov, BSU, Baku, Azerbaijan
dos.H.M.Mammadov, BSU, Baku, Azerbaijan
dos. M.H. Maharramov, BSU, Baku, Azerbaijan
dos. E.Sh.Alakbarov, BSU, Baku, Azerbaijan

PREVIOUS CONFERENCES: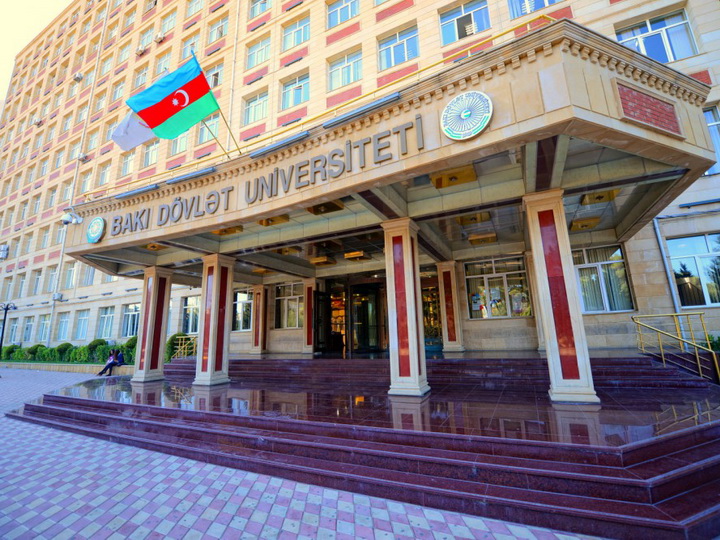 Address: acad. Zahid Khalilov st., 23, Baku State University
The main academic building, 3-rd floor, Faculty of Physics.  Postal code: AZ 1148